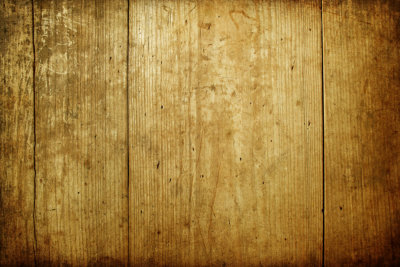 Wood has colorful undertones. But like a stone with a color you can't see until it gets wet, wood stays dull and dry until stain and varnish bring those characteristics to light. Stain and varnish hydrate the wood, highlighting the wood's natural color and encouraging it to reflect its natural beauty.
We provide Elegant work in the following:
Patio Decks
Pool Decks
House Siding
Doors
Garage Doors
Kitchen Cabinetry
First impressions make a huge impact on guests! Nothing says more about how you feel about your home than your entry door. Elegant specializes in custom applications on entry doors. Whether your door is fiberglass or natural wood, Elegant can transform it from weathered and worn to nearly flawless.
Why hassle with the process and cost when, for a fraction of the cost and minimal intrusiveness, your door can look new with the help of Elegant's talented team? From selecting the perfect color to executing the final touches, Elegant streamlines an easy, enjoyable, and refreshing process for entry/garage door restoration.